10 Best Mockup Free PSD Vol 4
Download free PSD mockups, all are easy to use with fully customizable Photoshop layered files. Each mockup design is fully layered with smart objects, so you can easily customize and present your work in a very elegant way.
We are very sure you have seen such post before in other sites but we have something different here after long research we collect a huge collection "10 Best Mockup Free PSD Vol 4" of premium mockups those are very creative, amazing, beautiful and elegant flyers. You can download them from there original site we have only showcase them in our blog for promote these freebies. Enjoy this freebie!
If you like our work so please don't forget to share and subscribe our website for latest updates and please share your feedback below comment section, we really appreciate your contribution.
01: Black + Gold Stationery Mockup
Today we're happy to share with you this fantastic set of two mockup scenes! Gold, leather and premium black paper, all you need to make a feel of the premium brand. The set also includes 4 high-resolution background textures. Moreover, you have an option to apply gold or silver foil or just leave it as you like.
We thank Mockup Cloud team for providing us with this wonderful freebie! Check out their Online shop more free and premium high-quality resources.
02: Stationery PSD Mockups
I'm happy to share with you this Free Stationery PSD Mockups. this item consists of 2 different view mockups in layered PSD files to showcase your identity design in photo-realistic and professional appearances. These files use smart object feature which means that you can easily replace current design with your own just in seconds!
03: Basic Stationery Branding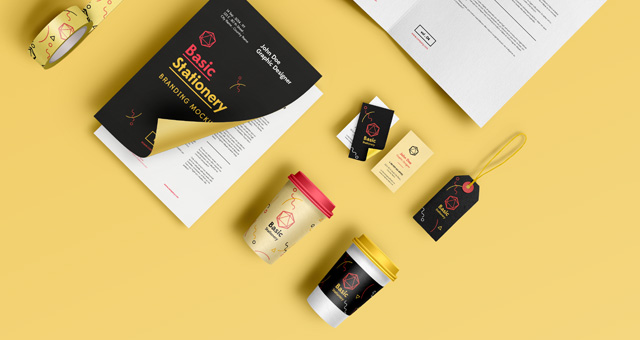 This is volume 4 of our basic psd stationery object mockups series. Ideal to mix with our other volumes and create your own set for display purposes.
04: Free Hardcover Book Mockup for Cover Design Presentations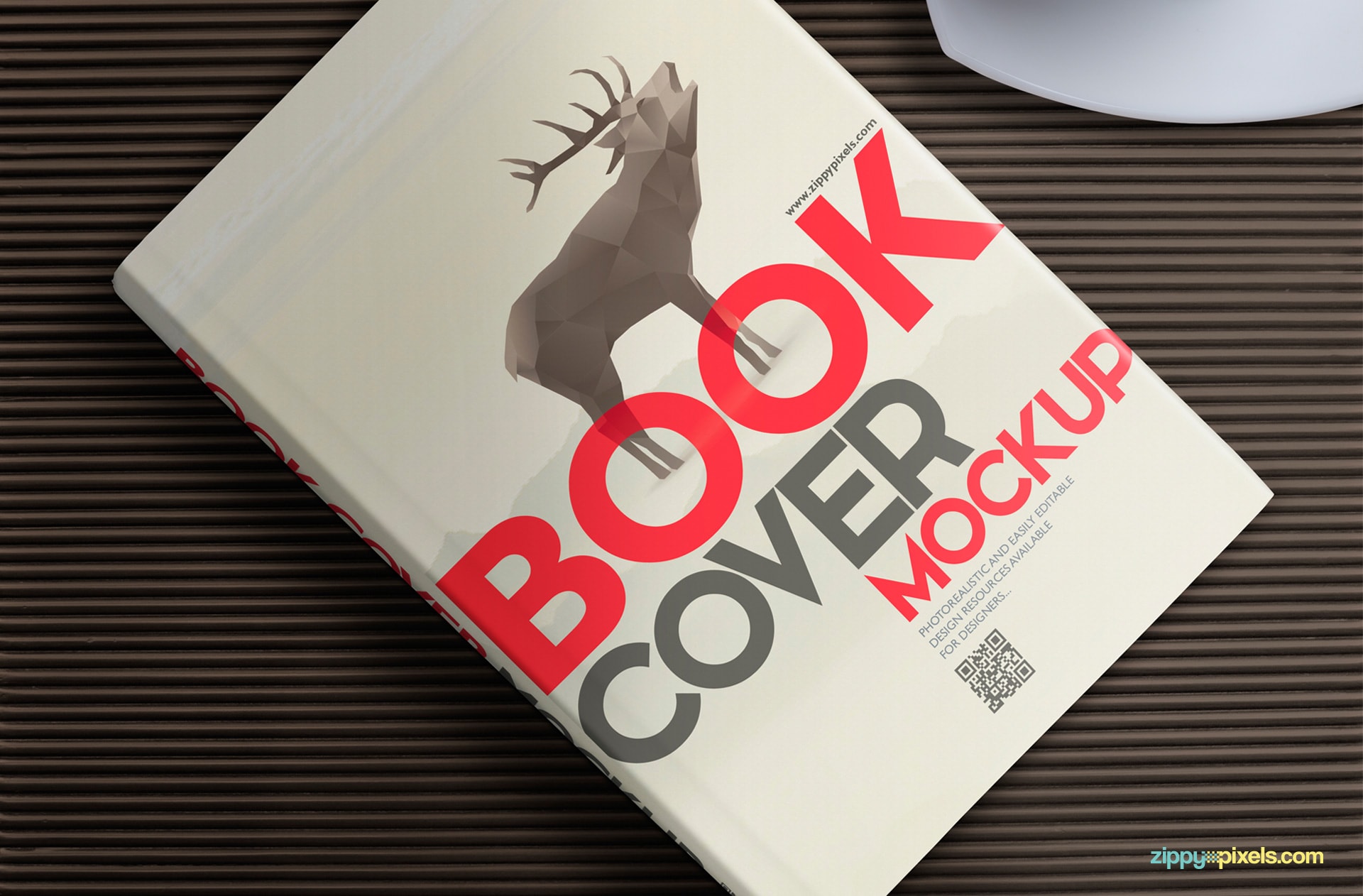 Our free book mockup for hardcover books lets you see & present your book cover designs printed on real hardcover book. This book PSD mockup can be used for ebooks and printed hardcover books. It showcases a closeup view of hardcover book lying on table in a slanted angle for getting the most details of your designs cover.  This high resolution PSD mockup has organized and labeled layers for book cover, background, shadows & other effects. It is your quick to go solution for making awesome presentation and impressing your clients in one shot.
05: Black + Gold Stationery Mockup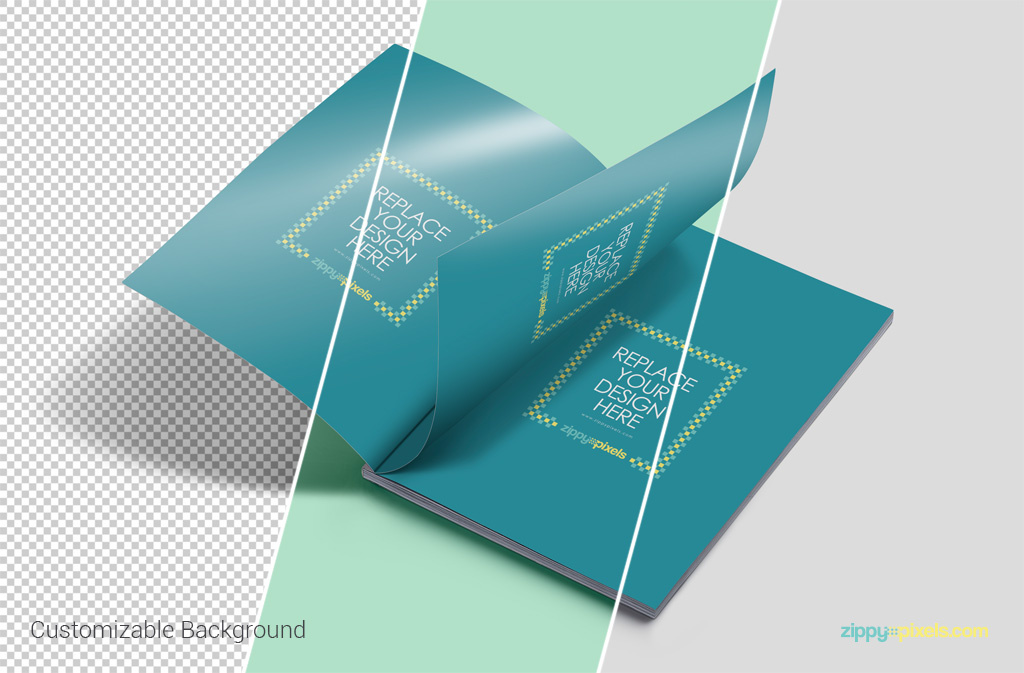 Working on a magazine design or advertising designs for magazine? Impress your clients by beautifully presenting designs of magazine inner pages and advertisement designs with our customizable magazine PSD mockup.
You can easily place your designs on all three pages via smart object & customize its background color to fit your needs. Best of all, its absolutely free 🙂
06: Free iPad PSD Mockup
Showcase your new iPad app design with this great PSD mockup. Replace your design with smart layers, background color can be changed also, elements are layered.
07: 8 Free Photorealistic Stationery Branding PSD Mockups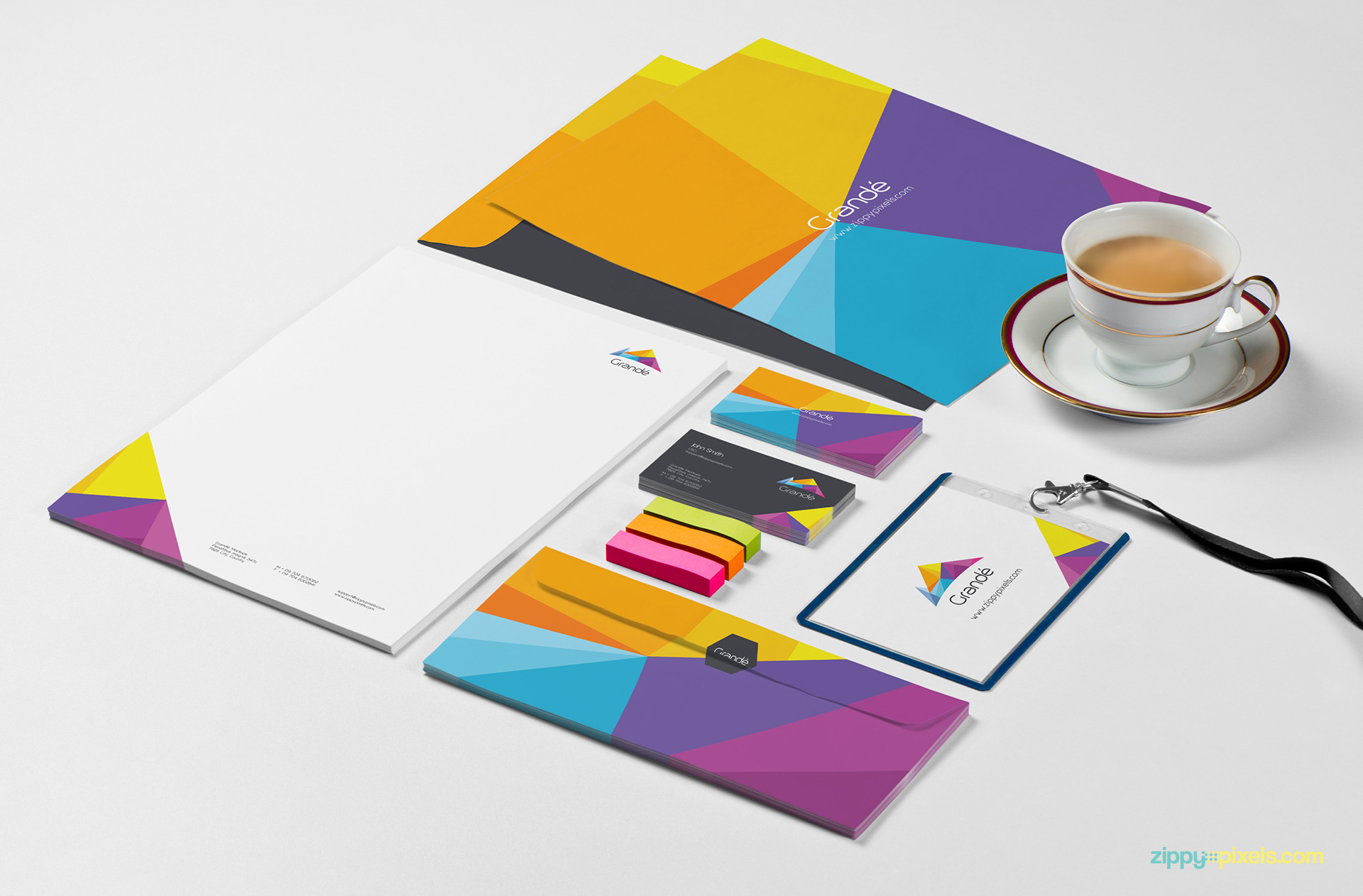 Another awesome freebie for our awesome fans. A spectacular pack of 8 photorealistic stationery PSD mockups, absolutely free. Download these professionally designed mockups for your branding/identity presentations at zero cost. All these free stationery mockups are photographed in real environments and equipped with smart object layer that allow quick and graceful replacement of your designs.
08: CD Cover Mockup

Today's freebie is a cd package cover mockup template editable via photoshop smart object.
09: A4 Brochure PSD Mockup
Showcase your A4 Brochure design with these simple and elegant PSD mockup. Fully layered psd file with smart object for easy replacing your design. Enjoy
10: Designer Desk Essentials

I'm happy to offer you this awesome PSD mock-up that you can use to create custom hero images for your portfolio page, profile cover and more. All objects, shadows and background are separated so you can build your own composition with ease.
The package also includes 4 ready-made PSD scenes and 2 seamless wooden textures.